News
19 February 2020
Step Up For Stockton
Stockton Duathlon Festival returns on 26 April with three races suitable for beginners through to prospective world champions!
It's Tough Up North
Breezy Blackpool meant a tough test at last weekend's Great North West Half.
Continued...
Big Guns Set To Blaze
A top quality field will compete for prize money & course records at April's Mid Cheshire 5K.
Continued...
Challenge In Cheshire
Sharp bends, tight corners, undulations & very challenging conditions put Oulton Park runners to the test.
parkrun In Union 
New partnership gives Isabel Trail parkrun a well-timed boost.
KIlian On Film
A new film documentary takes a look at a year in the life of mountain running megastar Kilian Jornet.
Continued...
From Around The Country
Runners at Naseby 1645 had to fight Storm Dennis & Dick's Hill all in one day. runABC Midlands has more...
Dennis was a menace at Tunbridge Wells Half but quick thinking meant the race went ahead safely. More at runABC South...
runABC Scotland reports from Aberdeenshire where a new summertime trail marathon is in the pipelines. 
The North Of England's Top Race Listing
After Storm Dennis causing race day chaos across the region last weekend, the hope is this weekend will be somewhat calmer.

Top of our list for the weekend is the CTS Northumberland series of races. The Northumberland coastline boasts some of the most dramatic coastal scenery in the UK with sweeping sandy beaches, rolling dunes & high rocky cliffs.

Organisers say: "Once here, you will feel as far removed from the pressures of modern life as it is possible to be, so lace those trail shoes tight, take a deep breath & tune into the wind & waves as you let the stunning widescreen panorama unfold!"
runABC North on Facebook & Twitter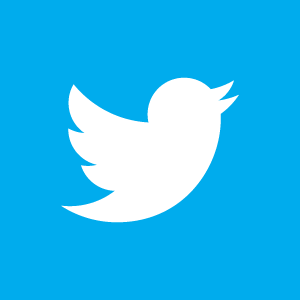 runABC North is active on both Facebook & Twitter. Like & follow us to keep in touch with regular news & event updates.