News
11 March 2020
Charity Begins In Liverpool
Show your finisher's medal for a free ride home at Liverpool Skyline Half & make sure you bring a can of soup too!
Wo(man) Of Steel
Gemma Steel celebrated International Women's Day by becoming the female winner at the ALDI Chester 10K.
Continued...
New & Improved Wolves Half
New organisers & new city centre route means a big field is expected for Wolverhampton Half & 10K.
What A Boy!
Just 15 years old but Sam Withers might be the bravest boy in Britain & now he's set for Great Bristol 10K.
Testing Start To 2020
"Keep your fingers crossed & your hands washed."

Continued...
From Around The Country
runABC Scotland reports from a blowy Inverness Half.
The role of 'race sweeper' was redefined at Saturday's Surrey Half. runABC South has more here...
Double celebrations for Soltys & Butler at Sunday's Knighton 20. More at runABC Midlands...
The North Of England's Top Race Listing
It's another busy race weekend with some big events hoping they manage to ride out the Corona virus threat.
It's also Sport Relief weekend & as part of the fun the BBC Philharmonic orchestra will play Beethoven's Fifth Symphony live at Manchester's MediaCityUK on Friday.
What's this got to do with running you ask? Well, those taking part will challenge themselves to run 5K & 'beat' the music, which lasts between 30 & 35 minutes. Sounds like a classic!
Choose YOUR next race from hundreds of events showing on runABC North race listing.
Race organisers can register here & add race details to the listing.
runABC North on Facebook & Twitter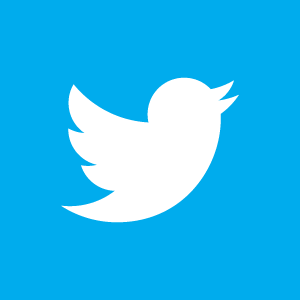 runABC North is active on both Facebook & Twitter. Like & follow us to keep in touch with regular news & event updates.