News
11 December 2019
The Woman's A Legend!
Yorkshire heroine Hilary set to complete 100th marathon as Guinness world record holder.
Rochdale's Festive Deal
Santa comes early with a deal on entries to 2020's Rochdale Half, 10K & Fun Run.
Continued...
Yuletide Runnings
Santa's little helpers took time out from their busy schedule to be at Sunday's Tatton Yule Yomp.
Continued...
Goodwood Record Breakers
The highlight of Goodwood's Running GP on Sunday was the successful Guinness World Record wheelchair push by Team Phil!
And The runABC Award Goes To...
It's award season & runABC has a decided to join in the fun...
From Around The Country
Britain topped the medal table in Euro Cross Country Champs. runABC South has more here...
Scotland has yet another new parkrun - this time in Dumbarton. runABC Scotland has more here... 
runABC Midlands
reports from Telford 10K where there was a top class performance from Adam Craig.
More here...
The North Of England's Top Race Listing
We're not far away & Christmas-themed races show no sign of slowing down!

Our pick this weekend - Elsecar Running Festival & Santa Dash. This festive two-day event in the heart of South Yorkshire sees a Santa steam train run alongside the route!
A Christmas cake table awaits your return & goodies to match. 
Also catching our eye is Santa's Special. The 4.5 mile route is predominantly run on trails through the surrounding woodland. If you've already had your fill of mince pies then this is the race for you with chip butties available afterwards in the Green Dragon pub!

Our race listing shows all the top events in the North of England & beyond. From fun runs to ultras, we've got them all.
Register as an organiser here & add your race details to our listing.
runABC North on Facebook & Twitter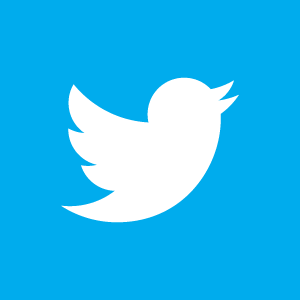 runABC North is active on both Facebook & Twitter. Like & follow us to keep in touch with regular news & event updates.