News
5 February 2020
World's Fastest...
Definitely not a race, but some parkrunners really do move.
All Road Lead To Leeds 
Experience the electric atmosphere at Yorkshire's top half marathon this May. Be part of the springtime festival fun in Leeds!
Continued...
NOW's The Time To Sign 
Looking for a place at Great North Run 2020. Team Tangerine wants YOU with them, be a star for the day & help Meningitis Now too.
Continued...
Potter's Perfect Performance
Beth & Dot are fast ladies at Alsager 5.
Dewsbury Delivers
Fast times & 'PB's a-plenty' at Sunday's Dewsbury 10K. 
As Easy As Pie
A distinctive medal, chocolate, cake, beer & - best of all - pork pies were the rewards at Saturday's Pateley Pie 'n' Pint!

Continued...
From Around The Country
Nick Goolab had a record-breaking run at Chichester 10K runABC South reports...
parkrun went nuclear at Berkley Green, runABC Midlands finds out more...

runABC Scotland has details of a run where you are surrounded by bluebells. 
The North Of England's Top Race Listing
Romance is on the cards this weekend at Scunthorpe's Run Your Heart Out Valentines 10K. All runners can look forward to getting their hands on a special (& apparently very large) medal as well as a Valentine's themed gift.

The race is held on totally closed flat roads with a fantastic stadium finish in front of spectators. This sure sounds like one not to miss!

Choose YOUR next race from hundreds of events showing on runABC North race listing.

Race organisers can register here & add race details to the listing.
runABC North on Facebook & Twitter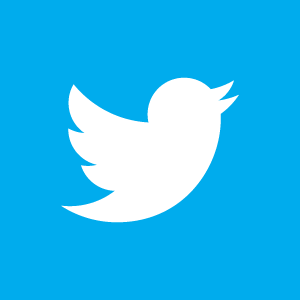 runABC North is active on both Facebook & Twitter. Like & follow us to keep in touch with regular news & event updates.