News
13 November 2019
Get Your Running (& Love Life) On Track
Cheshire is calling on Sunday 16 February with a top half marathon, 10k & ultra race programme at the superfast Oulton Park Circuit. Organisers have also introduced a Valentine's theme so plenty opportunities for teamwork!!
Anthony's Angels
Team Anthony Nolan wants you with them at Edinburgh Marathon Festival 2020. Wear the vest with pride, be a star for the day & enjoy the amazing post-race buzz. You'll be supporting a great cause too!
Last Calls For Preston
Titles & prizes galore on offer at this weekend's Preston 10 Mile road race.
Olympian Heads For Hull
Tom Bosworth, Britain's most successful race walker, will be amongst those lining up at September's Hull Marathon. 
 Martin's Mantra
'To finish is to win.' Martin Thomerson's mantra as he returned to UTMB & unfinished business. We follow the author's progress via his second book...
From Around The Country
runABC Midlands has details of Wolverhampton's new parkrun at East End Park. More here...

Great Stirling Castle Run returns to the calendar on 11 January. runABC Scotland finds out more...

runABC South has details of Surrey Half Marathon's big plans for 2020. More here...
The North Of England's Top Race Listing
It's not November you know, it's Movember! So don't be surprised to see men of all ages donning rather more facial hair than usual for the next few weeks! 

This weekend hundreds of MoBros & MoSistas will be enjoying everything MoRunning is about at Liverpool, Nottingham & Manchester. Those taking part (& their families) will experience good fun, lots of laughs, loads of smiles, high fives, fancy dress & LOTS of funny moustaches!

Our race listing shows all the top events in the north of England & beyond. From fun runs to ultras, we've got them all.

Register as an organiser here & add your race details to our listing.
runABC North on Facebook & Twitter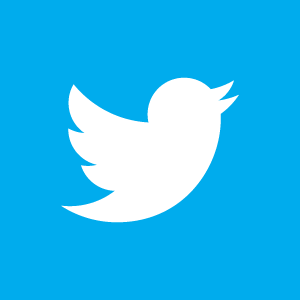 runABC North is active on both Facebook & Twitter. Like & follow us to keep in touch with regular news & event updates.