News
8 October 2019
Three Cheers For Chester!
"The new start & finish worked well & the support on the way round was uplifting!" Chester Marathon, Half & 10K stays in control & stages another classic despite weather conditions.
Make A Date With Manchester
Don't miss the October window for Manchester Marathon. One of Europe's top 26.2mile races this spring classic has a pancake flat route & friendly atmosphere. New city centre course section for 2020.
Sun & Samba Lift Spirits At Rochdale
The sun shines on Rochdale Half Marathonas the Hand Made Samba band lift spirits & keep runners moving.
Running Charity's Manchester Mission
Manchester Half is living up to its reputation as one of the UK's most inclusive running events with its support of 12 young homeless people who will be taking part on the big day. 
Running For Brain Health
Running can help enlarge a shrunken hippocampus. But why is that important? 
From Around The Country
Katie White smashed the women's record at the weekend's Loch Ness Marathon.
  runABC Scotland
has more here...
The Forestry 100 Running Series will conclude at new venue. runABC South finds out more...

runABC MIdlands reports from the Hedgehog Half Marathon, where runners were 'on point'!
The North Of England's Top Race Listing
This weekend the Gruesome Twosome 10K will see participants run in pairs over the beautiful Lincs Wolds. This multi-terrain race is loved by many due to the views, comradeship & famous beanie hat & sausage roll/pasty with a cuppa at the end.
There is also a Gruesome Twosome Half Marathon distance on offer for those who relish a challenge!
Our race listing shows all the top events in the north of England & beyond. From fun runs to ultras, we've got them all.
Register as an organiser here & add your race details to our listing.
runABC North on Facebook & Twitter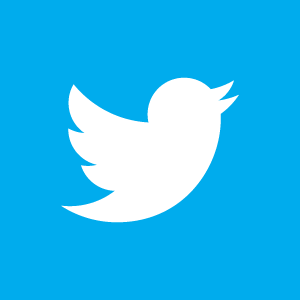 runABC North is active on both Facebook & Twitter. Like & follow us to keep in touch with regular news & event updates.