eNews
24 July 2019
Runners Sweat At Burnley's Best
1,000 runners took to the streets of Burnley to enjoy one of Lancashire's best road race events. 
Dashing To The Abbey
It's the end of season classic 10K that everyone loves from GB internationals to fun runners. 2019's Abbey Dash will see a 9,000 field bring colour to Leeds on 27 October & hope to millions via organisers Age UK. 
King Of The Hill
On Saturday, age 83, legendary fell runner Joss Naylor returned to the one race he never quite managed to finish, the 1962 Lake District Mountain Trial. 
A Mountain To Climb, And Climb, And Climb
Entries are now open for Always Aim High's newest, & one of its most challenging events, The Snowdon24.
In Pursuit Of The Perfect Finish
Most of us enjoy a last-gasp spurt before the finish line. Chris Broadbent explains how it's possible.
From Around The Country
runABC Scotland
reports that top Scottish runners will target Birmingham 2022 marathon.
More here...
What's more important, pace or speed?
runABC South
has
more here...
Severn Valley Country parkrun got off to a flying start on Saturday.
runABC Midlands
has
more here...
The North Of England's Top Race Listing
Looking to book your next event? Our race listing shows all the top events in the north of England & beyond. From fun runs to ultras, we've got them all.
Register as an organiser here & add your race details to our listing.
runABC North on Facebook & Twitter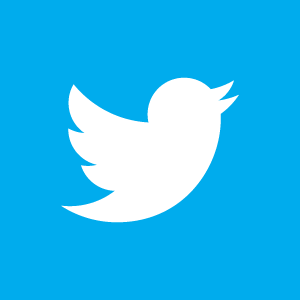 runABC North is active on both Facebook & Twitter. Like & follow us to keep in touch with regular news & event updates.