eNews
3 March 2020
Bruno's Big Half
Running to raise awareness of mental health issues, Frank Bruno was one of the most famous faces involved in Sunday's Vitality Big Half.

Continued...
Notts Your Average 10K
Be on the start line at Nottingham 10K & be part of something special – helping to beat breast cancer.
Surrey's Race & A Half
"Chip timing, bespoke headwrap, huge medal & free race photos." Grab a place at Surrey's top event. 
Vite Vite At Vitality Half
Bekele & Partridge claim titles at Vitality Big Half as Chris Thompson turns back the clock to thrill big London crowds. 

Continued...
The Greatest Day
Three months to go & counting - will you be part of this year's Great Birmingham 10K?

Continued...
An Epic In The Making
Paul Tierney's 2019 Wainwrights epic is now an epic on film.

Continued...
From Around The Country
Phil Thomas is planning a six week running tour of Stoke on Trent. runABC Midlands has more here...

Dunbar Running Club has launched a new multi-terrain half. runABC Scotland has more here...

Blustery conditions made it harder to bag a PB at Sunday's Trafford 10K. More at runABC North... 
The South Of England's Top Race Listing
Fancy a university challenge? This weekend Cambridge Half Marathon will see runners 'don' their trainers & take to the streets of the scenic university town. 
Established as one of the UK's biggest & most beautiful halfs, the event attracts thousands of runners keen to explore the historic city of Cambridge on traffic-free roads. This year there is a brand new route through two of the uni's iconic colleges – King's & Jesus!
Choose YOUR next race from hundreds of events showing on runABC South race listing.

Race organisers can register here & add race details to the listing.
runABC South on Facebook & Twitter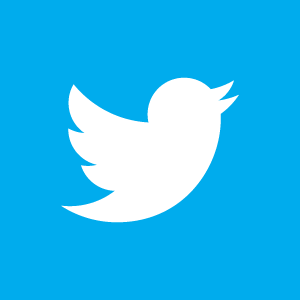 runABC South is active on both Facebook & Twitter. Like & follow us to keep in touch with regular news & event updates.