eNews
12 November 2019
The Race That Keeps Growing
Organisers plan a new improved model for Surrey Half Marathon 2020.

Continued...
Running Into The Night
Saturday night running fever comes to Bristol's Ashton Court Estate on 30 November. Don't miss Wild Night Run's fun family affair with 10K, 5K, 2K & 1K options.
Running To Remember
Athletes became the congregation as more than 500 Stebbing 10 competitors observed two minutes silence as part of the village's Remembrance Day service.
 Beestons Run Beeston
A familiar name at Tonbridge parkrun, the Beestons headed to Nottinghamshire for a parkrun day out with a twist. They might just have started a new parkrun craze.

Continued...
Martin's Mantra
'To finish is to win.' Martin Thomerson's mantra as he returned to UTMB & unfinished business. We follow the author's progress via his second book...
From Around The Country
Olympic star, Tom Bosworth, signs up as Hull opens doors for 2020 marathon. runABC North has More here...
The South Of England's Top Race Listing
It's not November you know, it's Movember! So don't be surprised to see men of all ages donning rather more facial hair than usual for the next few weeks! 


This weekend hundreds of MoBro's & MoSista's will be enjoying everything MoRunning is about at Poole, MIlton Keynes & Southampton. Those taking part (& their families) will experience good fun, lots of laughs, loads of smiles, high fives, fancy dress & LOTS of funny moustaches!



 
runABC South on Facebook & Twitter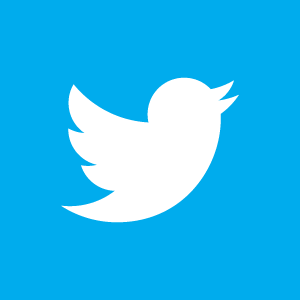 runABC South is active on both Facebook & Twitter. Like & follow us to keep in touch with regular news & event updates.