eNews
19 February 2019
Make Chester Your Choice
Chester is calling with an invitation to one of the country's best loved spring half marathons.

Continued...

Scott's Running Away
Brighton away means another three points for Burnley FC fan Scott Cunliffe as he gets closer to an 'invincible' season for his Run Away Challenge.
Continued...
Brave Matt Targets Home Half
Comeback man Matt Burke heads for Jane Tomlinson's Run For All Hull Half Marathon.
Continued...
Accrington Runners Rally Round Ron
Lancashire runners get ready to honour 'Ron' & support Alzheimers UK at Accrington 10K.
Continued...
Women's Enduring Love... Of Running
runABC North correspondent & keen ultra runner Jane Holt reflects on the success of Jasmine Paris & says women may be better suited to long distance events...

Continued...
From Around The Country
runABC South wonders who will be crowned England Athletics Champions of the Road 2019? More here...
runABC Midlands reports from new Watermeadows parkrun. More here...
Nine Scottish runners have been selected by British Athletics for the 2019 European Indoor Championships. More here...
The North Of England's Top Race Listing
Looking to book your next event? Our race listing page provides a great list of events in the north of England & beyond. From fun runs to ultras, we've got them all.

Don't forget you can register as an organiser here & add your race details to our listings.
runABC North on Facebook & Twitter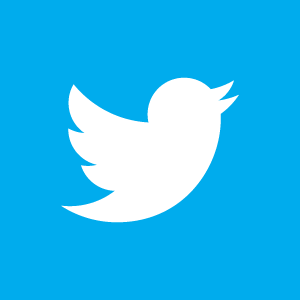 runABC North is active on both Facebook & Twitter. Like & follow us to keep in touch with regular news & event updates.