eNews
20 August 2019
Clacton's Record Breakers
Despite a breezy morning at Sunday's Clacton Carnival Races, records were broken across the board!

Continued...
Make A Date With Maidenhead
There's still time to get your place for one of the south of England's top events - the Maidenhead Half Marathon. Head for scenic Berkshire & relish a fast course around glorious country lanes.
Runners With Heart Choose Blenheim Half
This event ticks all the boxes – amazing venue, varying distances, tough but beautiful courses. & we've not even mentioned a perfect September date! The British Heart Foundations's Blenheim Palace Half Marathon & 10K is not to be missed.

Continued...
 
Challenge Yourself
There's just over a month to the inaugural Green Chain Challenge - marathon, half & 10K. Runners in South London are invited to explore places like Chinbrook Meadows, Hall Farm Allotments & Marvels Wood & enjoy a brilliant autumn race experience.
Windsor's Waiting
There's still time to be part of a very regal occasion on Saturday 28 September at the Windsor 10K. Don't miss out on this invitation to be part of a great day out.

Continued...
Run Your Own Race
In the wake of Sharon Gayter's fantastic new John o'Groats to Land's End record, Chris Broadbent says that runners should come up with their own bespoke challenges.
The South Of England's Top Race Listing
Runners will traverse the iconic 'old' Severn Bridge on Saturday at the Severn Bridge 10K & Half Marathon. Let's hope it's not a blowy day!
With it being a bank holiday weekend, there's some Monday race action too. Dartford 10K may not involve another iconic bridge crossing, but it does reward Kent runners with a rural course. 
Check out the results & upcoming events on our race listing page here.
Don't forget you can register as an organiser here & add your race details to our listings.
From Around The Country

3000 runners are expected at next month's Salford 10K. runABC North has more here...
runABC Midlands tells us why, for many runners, Newark Half was 'simply the best'! More here... 
runABC Scotland reports from a windy Forth Road Bridge 10K! More here...
runABC South on Facebook & Twitter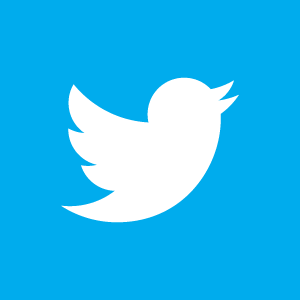 runABC South is active on both Facebook & Twitter. Like & follow us to keep in touch with regular news & event updates.