eNews 22 November 2018
Find Your Next Race At Scotland's Top Listing
runABC Scotland's race listing is the best month-by-month list of races in Scotland. From Edinburgh Marathon Festival to your local 10k, we got it covered.
Make It A Royal Affair
RunBalmoral is the event with unrivalled heritage. The fairy tale royal setting, the history of running royalty & the fabulous Deeside countryside. Don't miss out on the fun.
Continued...
Top Buffet Is Reward For Fraserburgh Finishers
Runners at last weekend's Fraserburgh Half enjoyed good conditions (and great food) as they aimed for fast times at one of the last big races of the year. 
These Shoes Give You The #PowerToPerform
Is it time to revisit your PBs? Do it in the company of one of Mizuno's great range of performance shoes. You'll need these on race day.
Can Mo Win London Marathon 2019?
Britain's favourite distance runner is the first of the big names to sign up for Virgin Money London Marathon 2019. Is he set for a head to head with Kipchoge
November Mizuno Shoe Competition
There's still time to enter our top Mizuno shoe competition. We've got two pairs of premium shoes (men's and women's) that will help you storm through winter. What are you waiting for?
Jane Holt Goes The Distance
runABC's in-house ultra runner Jane Holt tells us about her running life & how it involves lots & lots of miles & very long race distances.
Special Offers
runABC is offering lots of great discounts on races, apparel and more. Check out our special offers page for discounts on 66fit and runr.
From Around The Country
runABC Midlands top story is from the new parkrun at Market Rasen racecourse. More here...
runABC South's is in poignant mood at the Remembrance Day Marathon. More here...
runABC North previews an old favourite - next month's Pieathlon. More here...
Scotland's Top Race Listing
The Glentress Saturday double header plus Fraseburgh Half & the classic Brampton-Carlisle 10 miler are the top races this weekend.
Choose YOUR next race at our comprehensive listing page here.
Race organisers can register here.
 
runABC Scotland on Facebook & Twitter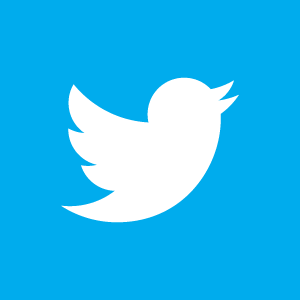 runABC Scotland is active on both Facebook & Twitter. Like & follow us to keep in touch with regular news & event updates.