eNews
27 February 2019
Do Something Amazing In Manchester In May
'Do Something' this May & take part in the Simplyhealth Great Manchester Run.

Continued...

Do A Duathlon This Spring
X-training benefits come free when you prepare for the North-East's top duathlon. 3 distances on offer at Stockton Duathlon Festival mean lots of opportuities for a mid-spring adventure.
Continued...
Feel The Power At Edinburgh Marathon Festival
Fancy a late May bank holiday weekend in Edinburgh? Well, that's what Parkinson's UK are planning & they want you to join them. From 5k to marathon feel Parkinsons Power at Edinburgh Marathon Festival.
Continued...
Durham: Capital Of Running
Durham is set to become the 2019 UK 'capital of running' as popular Prince Bishops 5K & 10K morphs into Durham City Run Festival.
Continued...
Hills Are Alive With The Sound Of Runners
Girls on Hills head for the Lakes with new Grasmere weekend.

Continued...
Tango Takes On Le Jog
Has Tango bitten off more than he can chew this time? He's targeting a crazy 900 mile record in April! 

Continued...
From Around The Country
runABC South is at Brighton Half  where Good Samaritans Achuth & Richard rescue Paula.  More here...
runABC Midlands has news of Peterborough Marathon, & Jo Pavey is on board! More here..
The Kenya connection is going strong for Glasgow's West End Road Runners & Colin Thomas. More here...
The North Of England's Top Race Listing
Looking to book your next event? Our race listing page provides a great list of events in the north of England & beyond. From fun runs to ultras, we've got them all.

Don't forget you can register as an organiser here & add your race details to our listings.
runABC North on Facebook & Twitter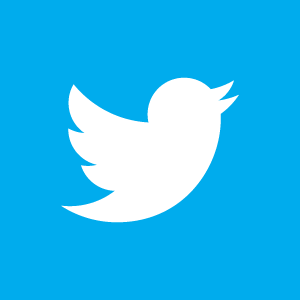 runABC North is active on both Facebook & Twitter. Like & follow us to keep in touch with regular news & event updates.