eNews
4 June 2019
Runners Work Up A Thirst At Harvel 5
It was hot & humid at The Harvel 5 so 700+ finishers appreciated village green refreshments post-race.

Continued...
Poole's Minithon Super Stars
An all star cast & a brave next generation made Poole Festival of Running a huge success.
London 2020 Breaks Record With Year To Go
Close on 500,000 have applied for London Marathon 2020. A record breaking number.

Continued...
 
Sunny Days & Training
For many years Club La Santa has been Sports Tours International's flagship sport & fitness resort. Now the much-loved Lanzarote destination has rivals in Thailand, Cyprus, Fuertaventura & Tenerife.

Continued...
From Around The Country
runABC North counts down to this summer's Tour of Tameside. More here...
Nicky Spinks is to lead the way at Glencoe women's ultra running course. runABC Scotland has more here... 
runABC Midlands reports from Derby where runners are ready for the weekend's Half Marathon More here...
The South Of England's Top Race Listing
Looking to book your next event? Our race listing page provides a great list of events in the south of England & beyond. From fun runs to ultras, we've got them all.
Check out the results & upcoming events on our race listing page here.
Don't forget you can register as an organiser here & add your race details to our listings.
runABC South on Facebook & Twitter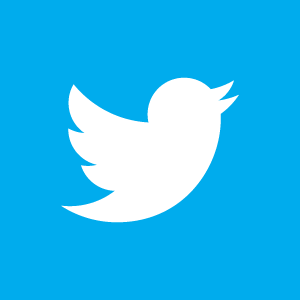 runABC South is active on both Facebook & Twitter. Like & follow us to keep in touch with regular news & event updates.