eNews
13 March 2019
This Half Is The Gold Standard
Strong winds & hailstones did nothing to deter 4000 runners at the weekend's 'Gold Standard' Surrey Half Marathon.

Continued...
Summer Racing In Surrey
Award-winning Weybridge 10K is back for 2019 with a great June date & an improved route. Enjoy a great summer race vibe, beautiful scenery & premium medals from top race organisers AAT-events.

Continued...
 
A Royal Appointment
Find out more about Early Bird entries for the celebrities' favourite. Windsor Half Marathon's regal setting makes this a must do event!
It's A Breeze For Sir Mo
Sir Mo stays on course for London Marathon at Vitality Big Half as 11,000 entrants beat the windy conditions.
Running In The Family
Chris Broadbent reckons high level athletics has become a family affair.

Continued...
From Around The Country
runABC North hears of a Prestwich grandmother's training plans for a Cuban adventure. More here...
runABC Midlands reports from Knighton 20 where runners faced 40mph crosswinds. More here...
With most events, the challenge starts with the training. With Mission 24, the challenge begins before you even enter. runABC Scotland has more here...
The South Of England's Top Race Listing
Looking to book your next event? Our race listing page provides a great list of events in the south of England & beyond. From fun runs to ultras, we've got them all.
Check out the results & upcoming events on our race listing page here.
Don't forget you can register as an organiser here & add your race details to our listings.
runABC South on Facebook & Twitter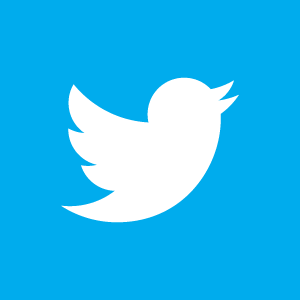 runABC South is active on both Facebook & Twitter. Like & follow us to keep in touch with regular news & event updates.