eNews
18 October 2018
Sean Feels The Love At Yorkshire Marathon
"It feels fantastic. It's amazing. It's been horrific weather & it's been hard, but the crowds have been great & cheered us on. You can't stop. You have to push on & keep going & not let things like this stop you."
Helen & Poppy-Mae Star At Alder Hey 10K
Podium regular Helen Sahgal provided some much needed colour on a drab North West morning as she dominated the women's race at the Alder Hey 10K. The Mersey Tri athlete - bright club vest, flowing crimson locks & salmon-coloured compression socks...
Continued...
Top Competition From runr
We have a brilliant prize package for October from independent brand runr. The prize includes hoodie, T-shirt, beanie hat & tote bag all with maximum runr comfort & style.
Return To Doncaster - The 10K Is Back
Very few events have enjoyed the same initial impact as the Doncaster 10K did last year when it burst onto the scene with over 1600 runners taking part in the inaugural race.
Continued...
Looking For A Neutral Shoe? We Trial Mizuno's Wave Sky 2
The Wave Sky 2 is a relatively new arrival from Mizuno. runABC takes this top end model for a test drive. How did it do?
Continued...
Chris Broadbent's Country File
Chris Broadbent underlines the joys of the autumn/winter season as he remembers his introduction to cross country...
Continued...
From Around The Country
runABC Midlands reports from a rainy Great Birmingham Run. More here...
runABC South reports from UK Run Chat's Goodwood Running Festival. More here...
runABC Scotland tells us about Rat Race plans for American adventures. More here...
The North of England's Top Race Listing
Chances are you will running away from Zombies or the Grim Reaper over this pre-Halloween race weekend!

Choose YOUR next race from our list of races across the North of England & beyond at runABC North online & find your results there on Sunday night.

Register as an organiser here & add your race to our listing.
runABC North on Facebook & Twitter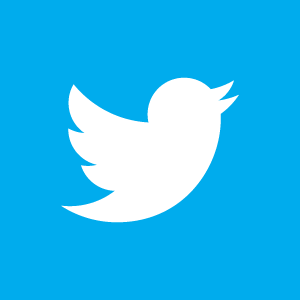 runABC North is active on both Facebook and Twitter. Like and follow us to keep in touch with regular news and event updates.