eNews
17 October 2018
News - Thousands Coast To Glory In Bournemouth
Runners enjoyed good conditions at yesterday's Bournemouth Marathon, the feature event at the multi-race weekend festival which attracted 15,000 entrants in total.
Feature -  Kidney Research UK At London Marathon
If you're one of the lucky few to have secured an own place via the Virgin London Marathon ballot, #TEAMKIDNEY would LOVE you to join them for an incomparable race day experience
Continued...
News - National Running Festival Set For Summer 2019
The story that created the biggest buzz this week was news of a summer Running Festival in Shropshire in 2019 with #UKRunChat's Joe Williams as one of the lead partners.
Mizuno News - A Shoe For Every Runner
Take a video trip through Mizuno's comprehensive running shoe range via this runABC update.
Continued...
News - Mo Turns A Corner In Chicago
If it's fair to say Mo Farah's transition from track to road racing has been something of a rocky journey, however victory at Sunday's Chicago Marathon could well be a defining moment in his long distance career.
Continued...
Top Competition From runr
We have a brilliant prize package for October from independent brand runr. The prize includes hoodie, T-shirt, beanie hat & tote bag all with maximum runr comfort & style.
runTalk - Alan & Sue Head For Gdansk parkrun Fun
Last Saturday was International parkrun Day celebrating 14 years of the phenomenal success that started with just 13 runners in London's Bushy Park. runABC reporter Alan Newman was in Poland & sent us this report.
Continued...
From Around The Country
runABC Midlands reports from Nottingham's Goose Fair 10K. More here...
runABC North features Sean Coxhead's poignant run at Yorkshire Marathon. More here...
Top story on runABC Scotland is the local heroes on World Mental Health Day. More here...
The South Of England's Top Race Listing
Looking to book your next event? Our race listing page provides a comprehensive list of events in the south of England & beyond. From fun runs to ultras, we've got them all. Check out the results & upcoming events on our race listing page here.
Don't forget you can register as an organiser here & add your race details to our listings.
runABC South on Facebook & Twitter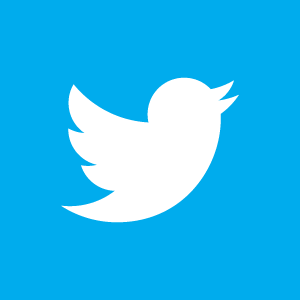 runABC South is active on both Facebook & Twitter. Like & follow us to keep in touch with regular news & event updates.