eNews 8 June 2018
News - Run For Tatties
The idea of running for 20kg - that's a lot of chips - seems to have caught the imagination of the Scottish running public. Our preview of the Great Scottish Tattie Run is the most popular online story of the week.
Event Of The Week - Cumbernauld 10K
Cumbernauld 10K was named Scotland's 10k of the year at the 2018 National Running Awards. It's a family focused event starting and finishing inside Broadwood Stadium, with pace makers to help you achieve your goals.
Continued...
Charity Of The Week - CHSS
Find out how you can run with Chest Heart & Stroke Scotland and help them  support more people in Scotland at Scottish Half Marathon (Sunday 23 September).
News - Summer Trail Racing Comes To Mugdock Park
Next Thursday (7 June) sees the launch of a new trail series at Mugdock Country Park. The 3-race programme gets off to a modest start with a 7k event next week followed by a 12k race on 14 June. The series concludes with a testing 15k run on Thursday 21 June.
News - Unpredictable Weather Puzzles Scottish Racers
The first weekend of June promises races in great locations and on varied terrain. But what about the weather? Sweltering? Thunderstorms? Wind? Your guess is good as anyone's! Let's hope it stays dry for St Andrews and Portobello beach runs
runTalk - 24 Hour Racing Is The New Black
Just when you thought it was time to get back to 10k, suddenly there's a 'new kid on the block' - the race you must complete to nail the bragging rights you thought were yours already.
Special Offers
runABC is offering lots of great discounts on races, apparel and more. Check out our special offers page for discounts on 66fit.
Race Listing And Results
Looking to plan your next event? Our race listing page provides a comprehensive list of events in Scotland and beyond. Check out the results and upcoming events on our race listing page here.

Don't forget you can register as an organiser here and add your race's details to our event listings. Good luck to everyone racing!
Follow runABC Scotland on Facebook & Twitter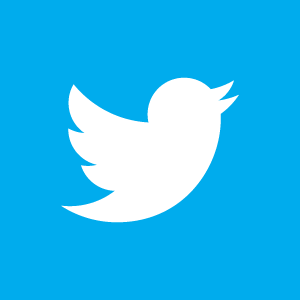 runABC Scotland is active on both Facebook and Twitter. Like and follow us to keep in touch with regular news and event updates.