eNews 13 July 2018
News - No Uphill Battle For Simpson At Zermatt
The seemingly tireless Robbie Simpson won the prestigious Zermatt Marathon in his first attempt after four Swiss race victories in the past six weeks.
Event Of The Week - Cairngorms Trail Running Gathering
There has been a big increase in #TrailRunning events in Scotland recently. Now Glenmore Lodge, the national outdoor training centre, is offering a two day trail running course in #TheCairngorms - nutrition, night running, navigation, athlete talks, gear to test and a mixture of runs.
Continued...
Charity Of The Week - Chest Heart & Stroke Scotland
One of Scotland's most active charities - Chest Heart & Stroke Scotland wants you on their side! And they are inviting you to #JoinClanCHSS at the 2018 Bank of Scotland Great Scottish Run.
Continued...
News - Kilian The Name On Everyone's Lips
Kilian seems to be the name on everyone's lips this week. Kylian Mbappé is thrilling the world in Russia while Kilian Jornet thrilled the fell running world in the Lake District last weekend.
runTalk - Magic Miles
Magic Radio DJ Tom Price has dreams of being a 'Lego-treader'. Intrigued? Read on...
Continued...
From Around The Country
Top story at runABC North, is Mohammed Abu-Rezeq's amazing run of seven We Love Manchester 10K wins. More here...
runABC Midlands reports on ice & watermelon handouts at the Birmingham Black Country Half. More here...
runABC South's highlights the Isle of Wight's Round The Island ultra. More here...
Special Offers
runABC is offering great discounts on races, apparel & more. Check out our special offers page for discounts on Spartan Race & 66fit.
Scotland's Top Race Listing
This weekend sees the DRAM, Kelso 10K and the culmination of the Tour of Fife. Choose YOUR next race at our comprehensive listing page here. Race organisers can register here & add your race details to the listing. Good luck to everyone racing!
runABC Scotland on Facebook & Twitter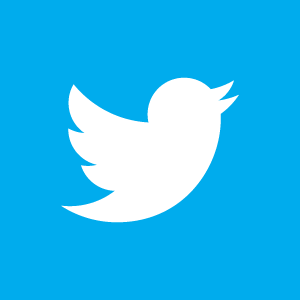 runABC Scotland is active on both Facebook and Twitter. Like and follow us to keep in touch with regular news and event updates.