eNews
15 June 2018
News - Tour Of Tameside Up And Running
The Tour of Tameside 2018 got off to a flying start with over 500 (including a club group from Germany - pictured) taking part in the first of the four legs at the X-Trail 10K last night. Mohammed Abu-Rezeq brought the field home just ahead of 2017 Tour winner Gareth Raven. 2016 and 2017 women's overall winner Kirsty Longley was fastest lady & has established an early lead in the series. Check out our preview of the Tour here.
Event Of The Week - The Great Cumbrian Run
Now in its 37th year, the Great Cumbrian Run returns to the Sheepmount Athletics Stadium for both the start and the finish of this iconic local event.
News - Leeds Runners Urged To Run For Clean Air Day
The Run For All team will be ditching their cars next Thursday in a bid to raise awareness about air quality issues in Leeds & promote the use of greener transport in the city. As part of their awareness drive, they are inviting the whole of Leeds to get involved in a mass run to work.
Continued...
News - Late Show At Blaydon
The Blaydon Race reinforced its status as one of the most popular club events in the north of England with over 4300 runners taking part last weekend. And there was a dramatic finish with the winner only decided in the closing stages.
Continued...
runTalk - Swimming Like A Runner
I have taken a temporary respite from running and have dipped my toes - and the rest of my body for that matter - into the pool to prepare for an open water distance swimming event I have entered in July. Less a fish out of water and more a cat in the sea.
Continued...
Special Offers
runABC is offering lots of great discounts on races, apparel and more. Check out our special offers page for discounts on English Half Marathon and 66fit.
The North of England's Top Race Listing
There's a full programme of race action this weekend. Check out our comprehensive list of events across the North of England & beyond at runABC North race listing & see what's on then pick out a future race you fancy! Remember you can register as an organiser & add your race to our listing. Good luck to everyone racing this weekend!
 
runABC North on Facebook & Twitter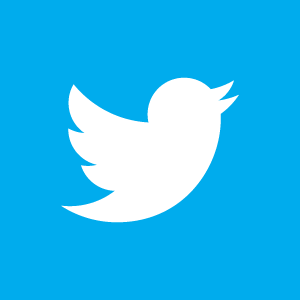 runABC North is active on both Facebook and Twitter. Like and follow us to keep in touch with regular news and event updates.