eNews
8 June 2018
Mizuno - runABC's New Brand Partner
runABC is happy to announce international sports equipment company Mizuno as our online running brand partner. Read more here.
 
News - Runners Fly In For Tour Of Tameside

There's less than two weeks until the start of the Tour of Tameside 2018. And runners are gathering from around the UK and from around the world to take part in this 4-race test that was re-launched in 2015.

Continued…

Event Of The Week - Asda Foundation Leeds 10K
Thousands of runners will line up in Leeds on Sunday 8 July for a 10K that can lay claim to be that extra bit special. The Asda Foundation Leeds 10K is the original legacy run of the late Jane Tomlinson, who raised nearly £2m for charity despite battling terminal cancer.
News - Sheffield Ready To Go Round Again
Over 2600 runners are preparing for Round Sheffield Run 2018. The event, scheduled for Sunday 24 June, has become renowned for its creative format – the race is split over 11 stages with breaks to regroup & refresh.
Continued...
News - Still Time Before Curfew Bell Tolls
Held for over 20 years, the Curfew Run has a strong claim to be one of the most unique events on the running calendar. Entries for the race, scheduled for Wednesday 4 July, remain open, with participants able to enter either the Curfew Fun Run or Curfew Run.
Continued...
runTalk - How I Became A World Record Holder
Julia Mitchelmore tells how she survived the chafing to break the Guinness World record for a marathon runner dressed as a 'cheerleader'.
Continued...
Special Offers
runABC is offering lots of great discounts on races, apparel and more. Check out our special offers page for discounts on English Half Marathon and 66fit.
The North of England's Top Race Listing
There's a full programme of race action this weekend. Check out our comprehensive list of events across the North of England & beyond at runABC North race listing & see what's on then pick out a future race you fancy! Remember you can register as an organiser & add your race to our listing. Good luck to everyone racing this weekend!
 
Follow runABC North on Facebook & Twitter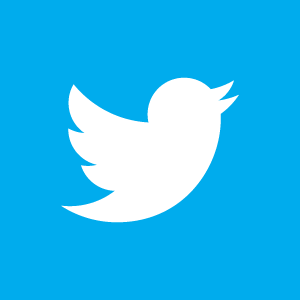 runABC North is active on both Facebook and Twitter. Like and follow us to keep in touch with regular news and event updates.