eNews 11 May 2018
News - The Simpsons Ready To Star At EMF
One team set for a very special Edinburgh Marathon Festival is Edinburgh Simpson Centre for Reproductive Health who will field 134 runners across the two days including the junior races. Team Simpsons' youngest runner is 5-year-old Hannah Teasdale who's running the Kids' Kilometre.
Event Of The Week - Vale Of Leven 10K
Don't miss out!  Time is running out to enter the highly popular Chivas Brothers Vale of Leven 10K - one of Scotland's top races over the last 30 years.
News - Running & The 8 Minute High
Runners know that the start of a run can often contain those moments of thought – 'this is impossible today' to 'my legs just can't get going'. These feelings often dissipate as the joy of clocking up the miles starts to take over.
News - Hampden Physio Sets Five Ferries Test
Hampden Sports Clinic physiotherapist Frank Gilroy is inviting runners to join him and his Cy-Run team on a 52-mile four-leg run based on the Five Ferries Challenge around the west of Scotland.
runTalk - Beer, Fireworks and PBs
In a little over five years, a London track event has gone from being a grass roots club race to the top of the tree in international athletics. The Highgate Harriers 'Night of the 10,000m PBs' was initiated by volunteers to freshen up a stale domestic distance running scene...
Special Offers
runABC is offering lots of great discounts on races, apparel and more. Check out our special offers page for discounts on Spartan UK & 66fit.
Race Listing And Results
Looking to plan your next event? Our race listing page provides a comprehensive list of events in Scotland and beyond. Check out the results and upcoming events on our race listing page here.

Don't forget you can register as an organiser here and add your race's details to our event listings. Good luck to everyone racing!
Follow runABC Scotland on Facebook & Twitter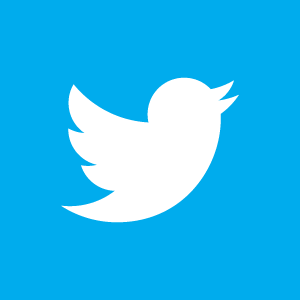 runABC Scotland is active on both Facebook and Twitter. Like and follow us to keep in touch with regular news and event updates.