eNews
27 April 2018
News - Thousands Pledge To Finish For Matt
The response of the running community to the tragic death of Matt Campbell has been extraordinary. Donations on Matt's Just Giving page in support of the Brathay Trust are currently over £200,000 and thousands of runners have pledged to 'Finish For Matt' via Facebook. We look back to our now poignant March report on Matt's marathon plans.
Event Of The Week - Colshaw Hall 10K
Race organisers have issued a warm welcome to their bigger and better 2018 summer 10K and Barclays Kids 1K fun run on Sunday 17 June at the stunning Colshaw Hall Country Estate near Knutsford in Cheshire.
News - Accrington Says Happy Birthday To Ron
If you ever wondered how highly regarded Ron Hill was in his hometown, his welcome at Sunday's Accrington 10K, which came hand-in-hand with hundreds of photo requests, far outweighed the reception any Hollywood celebrity would have received.
News - Book Your Place At The Marathon Majors
Places at the six World Marathon Majors - Tokyo, Boston, London, Berlin, Chicago and New York - are at a premium. However our partners at Sports Tours International have some great race packages.
runTalk - Close Encounters Of The Famous Kind
Regular runABC correspondent Chris Broadbent bumped into one of his heroes, Said Aouita, on holiday and that sent him down memory lane to remember his impressions of the other big running names he has encountered.
Special Offers
runABC is offering lots of great discounts on races, apparel and more. Check out our special offers page for discounts on English Half Marathon, Spartan UK and 66fit.
Race Listing & Results
If last weekend's London Marathon has you in the racing mood then check out our comprehensive list of events across the North of England and beyond at runABC North race listing.
Remember you can register as an organiser and add your race to our listing. Good luck to everyone racing this weekend!
 
Follow runABC North on Facebook & Twitter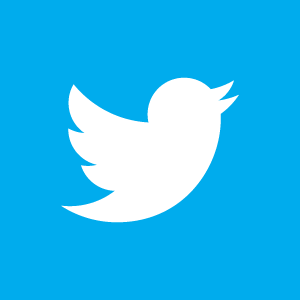 runABC North is active on both Facebook and Twitter. Like and follow us to keep in touch with regular news and event updates.