eNews
6 April 2018
News - From Major To Mayor Via Sheffield Half For Dan?
Barnsley MP Dan Jarvis will swap the House of Commons for the streets of Sheffield as he takes on the city's half marathon this Sunday. Jarvis, aiming to become the elected Mayor of the Sheffield City Region, is running in aid of Bluebell Wood Children's Hospice
Event Of The Week - Isle Of Man Marathon
The Isle of Man Marathon is a competitor friendly event staged on the picturesque north of the island. There's a half marathon and a relay on the programme so racing opportunities from 6 to 26 miles plus the chance to extend your stay with six races on the island over the following week.
News - Sports Tours Partnership Now Up & Running
Retailer Up & Running has joined forces with Sports Tours International to support three of their 2018 races. They will officially partner the multi-day Tour of Tameside, We Love Manchester 10K & City of Salford 10K.
News - Last Call For Tunnel 10K
After a year of tasting the autumn weather due to road restrictions, BTR Liverpool's popular Mersey Tunnel 10K has booked a new spring date and the event is just around the corner (Sunday 15 April).
runTalk - Beast Kills Off Monster In Devon
An unfortunate series of events led to the cancellation midway through the latest Monster Race in Devon on Sunday 17 March and the fallout looks to have forced the liquidation of the organisers.
Special Offers
runABC is offering lots of great discounts on races, apparel and more. Check out our special offers page for discounts on English Half Marathon, Spartan UK and 66fit.
Race Listing
The race action hots up this weekend! And if that gets you in the mood - check out our comprehensive list of events across the North of England and beyond runABC North race listing. Remember you can register as an organiser and add your race to our listing. Good luck to everyone racing this weekend!
 
Follow runABC North on Facebook & Twitter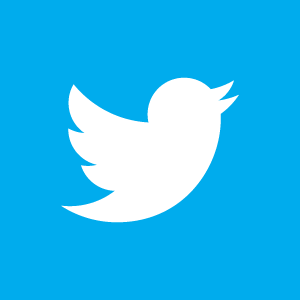 runABC North is active on both Facebook and Twitter. Like and follow us to keep in touch with regular news and event updates.