eNews 25 February 2020
Anglesey Odyssey
Anglesey & the beautiful surroundings of Newborough Forest are calling with a great May trail race with half marathon & 10k options. 

Continued...
For Mum, With Love
Gemma Steel seals poignant victory at last weekend's Run Your Heart Out Valentines 10K.

Continued...
Where There's A Will There's A Wobble
A medal/fridge magnet, buff & pancakes were the rewards for finishers at the Walton Wobble 10K.

Continued...
Boys & Girls Come Out To Run
There will be two new events taking place in Shropshire this year for young runners.

Continued...
London Keeps Runners Ever Young
Members of the unique Ever Presents Club are aiming for a 40th London Marathon outing.

Continued...
Mr Brightside
Sometimes, muses Chris Broadbent, it's better to see the funny side when things go awry on race day.

Continued...
The Midlands' Top Race Listing
There's a bonus day in February this year & runners will be making the most of it at Leicestershire's
Belvoir Challenge
. 
This event is a 15 or 26 miler around the Vale of Belvoir. Throughout the route there are checkpoints offering everything from home made cakes, flapjacks, sandwiches, Mars bars, jelly babies & drinks. It is arguably the only event of its nature where entrants can put weight ON!
From Around The Country
Tokyo marathoners have been offered an Edinburgh lifeline. runABC Scotland has more here...

Joe Sagar made a splash at the Liversedge Half. More at runABC North...
runABC South reports from the 30th Grand Brighton Half which was wet, windy & wild!
runABC on Facebook & Twitter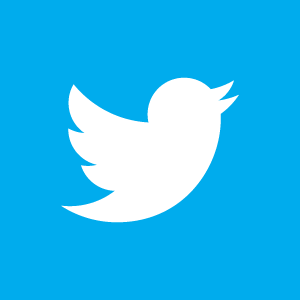 runABC Midlands is active on both Facebook & Twitter. Like & follow us to keep in touch with regular news & event updates