eNews 28 January 2020
He Bangs The Drums
Steve Cram was on board (a dragon boat) to bang the drums & announce entries are now open for this year's Worcester City Runs. 

Continued...
Preparation Is Paramount
You don't have to do your long marathon training runs alone! Get to the start line in the best shape by joing the Dorney Lake gang. 

Continued...
No Doddling At Doddington 
The brake's come off for a new Lincolnshire parkrun at Doddington Hall.

Continued...
Men In (Running) Tights 
Be like Robin, don those tights & head for Sherwood Pines to take part in a new spring half marathon or 10K.

Continued...
Head For The Hills
Chris Broadbent has recovered his affection for running in high places & is remembering when he first fell in love with the hills.
Continued...
The Midlands' Top Race Listing
Speaking of hills, this weekend tough runners will be heading to Huntley in Gloucestershire for the
May Hill Massacre
, a 9 mile cross country that starts & finishes with a tough climb up May Hill.
Throw in some muddy trails, great scenery & the open plain at the top of May Hill & this event is surely more magical than massacre! 
From Around The Country
Chariots Beach Race is all fired up for 2020. runABC Scotland has more here...

Durham Run Festival has big plans for 2020, runABC North finds out more..
runABC South reports from Southampton where organisers of this year's marathon are expecting record numbers of entrants. 
runABC on Facebook & Twitter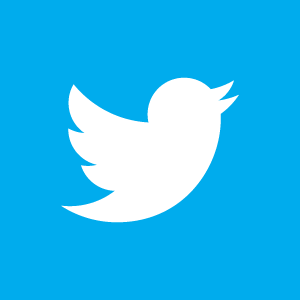 runABC Midlands is active on both Facebook & Twitter. Like & follow us to keep in touch with regular news & event updates