eNews
27 August 2019
Jack Is Back To Lead The Pack!
Jack Pickett won the fast & popular Ellesmere 10K on Sunday, while fellow runners were grateful for a 'hose down' on the way round. 
Running Off Into The Sunset
5k flyers collected top prizes & bonuses at Beat The Sunset. Lots of PBs & sunset challenge successes too!

Continued...
 
This Ultra Is Urban
News from our sister site
runABC South
- Ultra London is the new 55k race on the southern half of the Capital Ring. Early bird entry is still available until end of August. 27.5k option too!
Continued...
This Dog Is Wheely Happy
"Having recently been fitted with new wheels which increase her mobility, Sherry is set to run a mile a day for 26 days to raise funds for Dogs4Rescue."  
Pick Of The parkruns
We all have a personal take on parkrun but runABC's Terry reckons it's easy to assess the merits of individual events. 

Continued...
From Around The Country
Running Yorkshire's Ben Davis takes early morning action to better mental health. runABC North has more here...
runABC Scotland has news from the sunny launch of the Kirkcaldy Parks Half Marathon. More here...
runABC South reports from the 401 Challenge where Matt King defied temperatures to lead the way. More here...
The Midlands' Top Race Listing
Runners will be going back in time this weekend at Worcester's Joust 24 Hour Race. A medieval-themed off-road race that takes place over the course of the weekend, with camping, kids race & food all on offer as well. 
Another race catching our eye is Sunday's Beat The Bore, where those taking part will run inland, away from the River Severn into Hockley Woods & up Hockley Hill. Be careful you don't get caught! 
runABC on Facebook & Twitter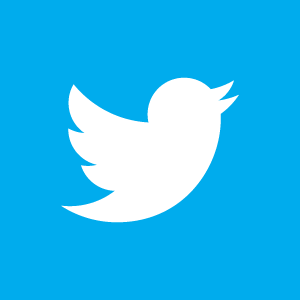 runABC Midlands is active on both Facebook & Twitter. Like & follow us to keep in touch with regular news & event updates