eNews
6 August 2019
Doctor's Orders
Stand-Out Run From Steel
GB ace Gemma Steel showed runners the way round the course at the new Garendon Gallop 10K in Loughborough.

Continued...
 
It's Great Down South
There's still time for you to head to Portsmouth & join the all-star cast at the 30th anniversary Great South Run in October. 
Record Breaking Run!
"... but what I need more than anything is a shower. I haven't had one since day three." Sharon Gayter celebrates in style after record run!
Summer Runnin' On The Coast
"Carved into the coastline close to steep inclines into the sea, it is a leg-sapping, heart-pounding, eye-pleasing feast." Do you enjoy your holiday runs as much as Chris Broadbent?

Continued...
From Around The Country
Fiona Rennie has taken part in every Loch Ness Marathon & is now preparing for an 18th Highland fling! runABC Scotland reports...
runABC North has details of Tokyo 2020's green-themed Olympic medals. More here...
The Midlands' Top Race Listing
Looking to book your next event? Our race listing page provides a great list of events in the Midlands & beyond. From fun runs to ultras, we've got them all.
runABC on Facebook & Twitter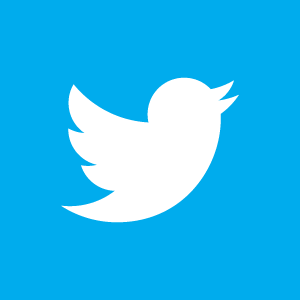 runABC Midlands is active on both Facebook & Twitter. Like & follow us to keep in touch with regular news & event updates