eNews
18 June 2019
Gnossal Runners No Stick In The Muds
Mud & floods meant challenging conditions underfoot at Gnosall Carnival 10K.

Continued...
Salisbury Gets Top Marks
The Sunday Times reckons that Salisbury is the best place to live in the UK. Now the organisers of Salisbury 54321 are inviting you to enjoy the delights of the cathedral city & the surrounding Wiltshire countryside at their multiple-distance trail event. 
Hayley Reigns In Aldridge
London Marathon heroine Hayley Carruthers was involved in another dramatic finish at Aldridge 10K as humour, slogans & chants got runners over the hill.

Continued...
 
Scenic Staffs parkrun Launched
Midlands parkrun family welcomes new arrival at Chasewater Country Park.

Continued...
 
Sunny Days & Training
Fancy training in the sun? Running, cross training, stretching, analysing. It is all possible with Robin Brew Sports marathon training camps at Club La Santa.

Continued...
 
From Around The Country
runABC North has news that fell runner Joss Naylor plans to complete the route of the 1962 Lake District Mountain Trail. More here...
Samarathon is a new running challenge for July. runABC Scotland has more here...
runABC South asks if it's time to graduate to Great Bristol Half Marathon? More here...
The Midlands' Top Race Listing
Lots of races scheduled for this weekend including the scenic Meerbrook 15K on Saturday – set in the heart of the Staffordshire moorlands with views over the Cheshire plain & beyond.  
Choose YOUR next race from hundreds of events showing on runABC Midlands race listing.

Race organisers can register here & add race details to the listing.
runABC on Facebook & Twitter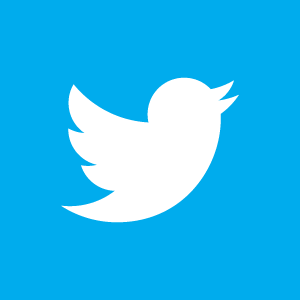 runABC Midlands is active on both Facebook & Twitter. Like & follow us to keep in touch with regular news & event updates