eNews
4 June 2019
Carl & Co Masters of Westbridge
Carl Moulton, Amy Neil & 200 got the better of humid conditions at Stone Master Marathoners' Westbridge 5.

Continued...
A Route For All
A town & country route featuring landmarks such as Derby Cathedral, Pride Park, Alvaston Park & Elvaston Castle Country Park awaits runners at next Sunday's Derby Half.
Battle of Buxton
Buxton AC's half marathon has a reputation as a tough 13.1 mile race. When combined with Sunday's wind & rain it proved a real challenge.

Continued...
 
Sunny Days & Training
For many years Club La Santa has been Sports Tours International's flagship sport & fitness resort. Now the much-loved Lanzarote destination has rivals in Thailand, Cyprus, Fuertaventura & Tenerife.

Continued...
 
From Around The Country
runABC North counts down to this summer's Tour of Tameside. More here...
Nicky Spinks is to lead the way at Glencoe women's ultra running course. runABC Scotland has more here... 
runABC South has news from London Marathon 2020, which has already claimed its first world record! More here...
The Midlands' Top Race Listing
Festival season is upon us & runners can get in on the action at Runstock in Kettering.
And it's a big weekend at Market Harborough's Carnival of Running with half marathon, 10K & 5K distances on offer.
Choose YOUR next race from hundreds of events showing on runABC Midlands race listing.

Race organisers can register here & add race details to the listing.
runABC on Facebook & Twitter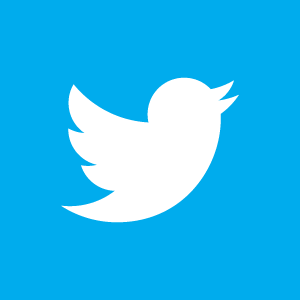 runABC Midlands is active on both Facebook & Twitter. Like & follow us to keep in touch with regular news & event updates