eNews
26 February 2019
Runners Battle It Out At Naseby
400 win the battle at Race Harborough's Naseby 1645.
Be A Brummie Hero
There's still time to be part of the Great Birmingham Run. Birmingham St Mary's Hospice wants you on their team so pull on the vest, feel the love. 

Continued...
Keeping It In The Family
Mercia Fell Runners Simon & Oliver Bailey make it a family affair at Knype Pool 5

Continued...
Take Jo's Advice
What better location for a marathon than super-flat Cambridgeshire? Jo Pavey reckons that Sublime Racing's Peterborough Marathon will be a winner.
Tango Takes On Le Jog
Has Tango bitten off more than he can chew this time? He's targeting a crazy 900 mile record in April! 

Continued...
From Around The Country
runABC South is at Brighton Half  where Good Samaritans Achuth & Richard rescue Paula.  More here...
runABC Northpreviews a weekend in the Lake District organised by Girls on Hills. More here...
The Kenya connection is going strong for Glasgow's West End Road Runners & Colin Thomas. More here...
The Midlands' Top Race Listing
Just like that we are in March & half marathon season is upon us. This weekend runners will test themselves at Warwick Half Marathon & Cambridge Half Marathon while others will treat themselves & Run For Chocolate at the Milton Keynes venue. Wherever you are racing this weekend - good luck!
Choose YOUR next race from hundreds of events showing on runABC Midlands race listing.

Race organisers can register here & add race details to the listing.
runABC on Facebook & Twitter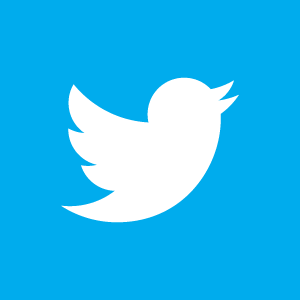 runABC Midlands is active on both Facebook & Twitter. Like & follow us to keep in touch with regular news & event updates.