eNews
12 February 2019
Mental Bear's Big Challenge
Matthew Damien Balding AKA Mental Bear defied strong winds & post 12-hour shift tiredness to lap up the glory at Big Bear Events Challenge.
Liverpool Landmarks Half Marathon
This isn't just a race it's a mini-break. Have a big day out at BTR Liverpool's spring classic & enjoy the landmarks of this great city. A few places still available for the half & its kid brother - the 10 Miler.
Run & Raise Money For Midlands Charity
Loughborough Half Marathon is just two months away but there's still time to enter this top East Midlands spring race. And when you run, you help Living Without Abuse.

Continued...
Sam Pictor Rises To The Top
Sam's the man at Dursley Dozen as Annabel Granger shows a clean pair of heels.
Ultimate Luxury From Mizuno
#ReachBeyond with Mizuno's Wave Ultima 11 - comfort comes as standard with these top shoes.

Continued...
Adam's On A Winning Track
World record holder, Adam 'Tango' Holland warms up for JOGLE/LEJOG double header at Charles Darwen Marathon.
Does A Runny Nose Mean No Running?
A runny nose? To run or not to run. Real man Chris Broadbent speculates.

Continued...
From Around The Country
runABC South celebrates Susannah Gill's  World Marathon 777 challenge success. More here...
runABC North tells of plans to support a local foodbank at March's Trafford 10K.  More here...
There's a brand new summer half marathon planned for Kirkcaldy. runABC Scotland has more here...
The Midlands' Top Race Listing
Will you be celebrating Valentine's Day at the St Valentines 30K in Stamford? Maybe you prefer something a little dirtier & will be heading to Northamptonshire for the Welly Trail Half Marathon? Good luck to anyone racing this weekend.
Choose YOUR next race from hundreds of events showing on runABC Midlands race listing.

Race organisers can register here & add race details to the listing.
runABC on Facebook & Twitter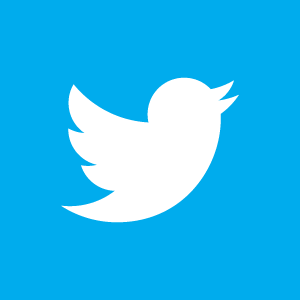 runABC Midlands is active on both Facebook & Twitter. Like & follow us to keep in touch with regular news & event updates.