eNews
26 March 2019
Ashby 20 Is A Roaring Success
They had to go 20 miles at Ashby 20 but they were rewarded with a great pre-marathon run, prized hoody & reusable goody bag with cheese cob!
Friendly Faces At Flaming June Runs
Cambridgeshire is calling with a great summer race option. Great route, great community spirit, two great distances. Time to sign-up & be part of Flaming June Runs.

Continued...
 
Frankie Remembered
Runners paid tribute to a local hero at Saturday's Frankie 5 held in Hanchurch Woods.
The Mercedez-Benz of Medals
Runners were happy at The Mercedes-Benz of Shrewsbury 10K as they avoided flooding to collect top bling & flapjacks.

Continued...
Hacked off With Heckling?
Shout-outs while you're running! Chris Broadbent is getting hacked off!

Continued...
From Around The Country
runABC South has more on the EastEnders cast members who will run London Marathon next month to support Dame Barbara Windsor. More here...
runABC North reports on news that Asda Foundation Yorkshire Marathon will host the 2019 British Masters Athletic Federation Championships. More here...
Commonwealth bronze medallist Robbie Simpson fought wind & cold to claim a Scottish half marathon victory a second time in as many weeks at Inverurie's Run Garioch. runABC Scotland has more here...
The Midlands' Top Race Listing
The last weekend in March may not be race-heavy, but with Easter holidays just around the corner, the first of the 'Bunny' themed events takes place on Sunday at Oxfordshire's Treehouse 10K, 5K & Family Bunny Run. Wherever you are racing this weekend - good luck!
Choose YOUR next race from hundreds of events showing on runABC Midlands race listing.

Race organisers can register here & add race details to the listing.
runABC on Facebook & Twitter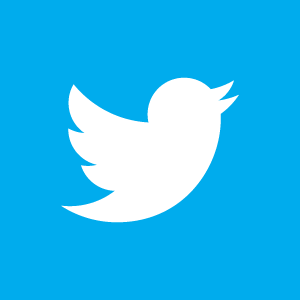 runABC Midlands is active on both Facebook & Twitter. Like & follow us to keep in touch with regular news & event updates.