eNews
29 January 2019
Run Rabbit Run
This brand new May trail festival is sure to tempt Midlands runners with scenic courses, camping & entertainment all on offer.
Run Harewood Half For Happy Hearts
There's still time for a great run out at Harewood House at BHF's half marathon or 10k. But get your skates on race day is Sunday 17 February.
Shiny Happy Runners
Runners dazzled in Rugby at the new Head Torch 10K where icy conditions meant hot soup at the finish line was a welcome treat!

Continued...
Last Chance To Win Big With Mizuno
There's just one day left to enter our fantastic giveaway, where you could win a pair of top Mizuno trainers. Don't miss out on your chance to win, visit our competiton page today!
Leaving No Stone Uncovered
It will soon be time to hit the trails in Staffordshire where Stone Master Marathoners' series will provide the spring tests.

Continued...
Kipchoge Farah Rivalry Talk Just Puff?
This has been a controversial story. Many think we are well off the mark suggesting a potential marathon rivalry. 

Continued...
From Around The Country
runABC South reports from Parliament Hill where clubs battled for honours in 'the Southern' More here...
runABC North is enjoying inspirational running poem Do Something, by Mancunian poet Tony Walsh. More here...
The support of clubs keeps parkrun in Scotland ticking along runABC Scotland has more here...
The Midlands' Top Race Listing
Is anyone lucky enough to be jetting off for the Torremolinos Half Marathon on Sunday? Maybe you are staying closer to home for the Wyre Wizard Half Marathon or the Stourbridge Stagger. Good luck to anyone racing this weekend.
Choose YOUR next race from hundreds of events showing on runABC Midlands race listing.

Race organisers can register here & add race details to the listing.
runABC Midlands On Facebook & Twitter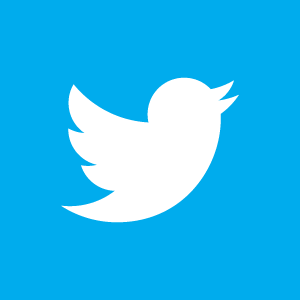 runABC Midlands is active on both Facebook & Twitter. Like & follow us to keep in touch with regular news & event updates.