eNews
 20 November 2018
parkrun Now At The Races In Lincolnshire
Blue skies & a scenic multi-terrain course were a winning combination at the first Market Rasen Racecourse parkrun. People walked, jogged or galloped around the track.
Winter Is Coming - Time For Home Comforts?
As the dark nights & low temperatures bear down, NordicTrack is suggesting you take a look at their great range of home treadmills & have a night in with benefits.
Berlin The Choice Of Champions
Berlin was one of the original World Marathon Majors & it has further enhanced its status over the years. Now an amazing historic route, an incredible atmosphere & a fast, flat course mean it is the event you really have to do.
Continued...
24 Is Running's Big Number
24 hour races, you just can't get away from them. New events seem to appear on a weekly basis. But nothing beats 'the Daddy' - Mizuno Endure 24, live in Leeds summer 2019!
The End Of A Rock Era
The Rockingham 10 (10 mile or 10K - you choose) at the Northants track has been one of the East Midlands' most popular events. Sadly it is no more.
Continued...
November Mizuno Shoe Competition
Our November competition is a smasher. Top Mizuno shoes x 2 (men and women). You enter, you win, you select the shoe that is right for you, then you hit the road. Good luck!
ENTER ONLINE NOW...
Special Offers
runABC is offering lots of great discounts on races, apparel and more. Check out our special offers page for discounts on 66fit and runr.

The Midlands' Top Race Listing
Coventry 10K is on Sunday plus we see Mo Runs in Brum, Nottingham & Milton Keynes.
Choose YOUR next race from hundreds of events showing on Midlands race listing.

Race organisers can register here & add race details to the listing.
From Around The Country
runABC South's top story comes from the Remembrance Day Marathon. More here...
runABC North reports on the Belgian club planning a North Sea raid. More here...
runABC Scotland highlights the triple header Kelpies at Falkirk Wheel. More here...
runABC Midlands On Facebook & Twitter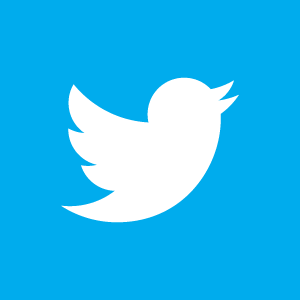 runABC Midlands is active on both Facebook & Twitter. Like & follow us to keep in touch with regular news & event updates.