eNews
17 October 2018
Mayor Andy Leads The Way In Brum
Birmingham's big running day of the year at Great Birmingham Run was brightened by mayor Andy Street completing the race along with thousands of others on a wet Sunday morning.
Looking For A Neutral Shoe? We Trial Mizuno's Wave Sky 2
The Wave Sky 2 is a relatively new arrival from Mizuno. runABC takes this top end model for a test try. How did it do?
Rachel Streak Continues At Daventry 10K
Higham Harrier Rachel Doherty's recent good form continued at Sunday's Daventry 10K. Another strong performance brightened the gloom at this popular Northants road race.
Continued...
Top Competition From runr
We have a brilliant prize package for October from independent brand runr. The prize includes hoodie, T-shirt, beanie hat & tote bag all with maximum runr comfort & style.
They Ran For Cheese
A big field of Nottinghamshire runners defied the elements to conquer a testing (on the day) but scenic course & collect wedges of Blue Stilton with their medals.
Continued...
Chris Broadbent's Country File
Chris Broadbent underlines the joys of the autumn/winter season as he remembers his introduction to cross country...
The Midlands' Top Race Listing
Half marathon moves centre stage this weekend's with races in Chesterfield, North Lincs & Henley.
Choose YOUR next race from hundreds of events showing on Midlands race listing.

Race organisers can register here & add race details to the listing.
From Around The Country
runABC South reports from UK Run Chat's Goodwood Running Festival. More here...
No doubt about our best story on runABC North - Sean Coxhead heart warming run at Yorkshire Marathon. More here...
runABC Scotland tells us about Rat Race plans for American adventures. More here...
runABC Midlands On Facebook & Twitter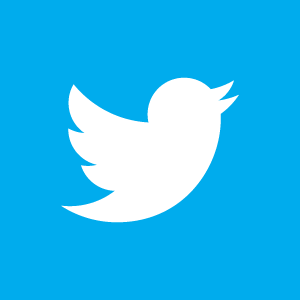 runABC Midlands is active on both Facebook & Twitter. Like & follow us to keep in touch with regular news & event updates.