eNews
23 May 2018
News - Mooving Time At Clawson
A herd of cows decided to join in the fun at the recent Clawson 10K but their actions were limited to a light jog only. And they weren't the only animal obstacle on the course.
Event Of The Week - Gloucester 10K Run
Sunday 28 October is the perfect date for Gloucester 10K Run. This race is largely flat & traffic-free with entirely closed tarmac roads. The route is a one lap course taking runners through some fabulous Gloucestershire scenery.
Product Of The Week - Sorbothane
Every time your feet strike the ground, harmful shockwaves reverberate through the body. Subjecting your feet to this level of stress can have an adverse effect on the way you move, train or play. The answer? ...
News - Chasing The Train In Norfolk
It was maximum horsepower from Jan Kaiser at Sunday's Chase The Train. Both he and Felicity Quinn steamed ahead to victories on a hot day's racing in Norfolk.
runTalk - Hug A Race Director
Most running blogs come from the perspective of a runner – runABC's runTalk is no exception (writes Chris Broadbent). But for one week only, I have decided to step out of the trainers of my fellow runners and slip into the slightly less sweaty shoes of the race organiser.
Special Offers
runABC is offering lots of great discounts on races, apparel and more. Check out our special offers page for discounts on English Half Marathon, Spartan UK, Race Harborough and 66fit.
 
Race Listing
It's a quieter race weekend in the Midlands with the late May bank holiday but still popular 10Ks in Worcester and Boddington as well as Buxton Half. Choose YOUR next race from hundreds of events showing on our top Midlands race listing.

Race organisers can register here & add race details to the listing.
Keeping In Touch
You receive runABC Midlands' weekly eNews as a current subscriber. The only information we hold about you is your name and email address. We never share this information with third parties.

If you want to unsubscribe to runABC Midlands' eNews click the link at the bottom of the page of this email. You can view our privacy policy here.
Follow runABC Midlands On Facebook & Twitter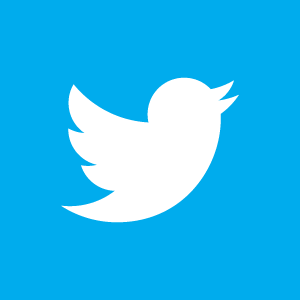 runABC Midlands is active on both Facebook and Twitter. Like and follow us to keep in touch with regular news and event updates.