eNews
20 June 2018
News - Jane Goes Over The Wall At Rat Race Challenge
All roads lead to Rome, or Newcastle upon Tyne in this event, as 700 runners (including our own indomitable Jane Holt) faced 69 miles & changeable weather through Hadrian's Wall country. Those who are about to try we salute you...
Mizuno Partnership - The Power To Perform
Our brand partner Mizuno is focused on providing athletes with the #PowerToPerform. They understand that you are striving for a personal best performance – be that in training or on race day.
Continued...
News - 'The Best Event To Date' Says UKRunChat's Joe
Paul Jones & Sophie Birtles took the top spots at Sunday's (17 June) Shrewsbury Half Marathon. It was also survival of the fittest as over 1,500 runners battled up Wyle Cop.
News - Marathon Steve's Landmark 750
Steve Edwards reached a landmark World Record total of 750 sub 3:30 marathons at Word Up Marathon in Milton Keynes. He finished in 3:21:53 (first V55) at this board game inspired event from Enigma Running.
runTalk - Fast Men Can't Kick
Superstar runners Mo Farah & Usain Bolt both starred in the recent Soccer Aid at Old Trafford. Although both showed some nice touches, the multiple Olympic champions don't quite have the same golden touch when it comes to football.
Event Of The Week - Bridgwater Half Marathon
The beautiful & historic Somerset market town of Bridgwater beckons runners on Sunday 2 September 2018. That's the date for your diary if you want to enjoy the Bridgwater Half Marathon, 10K or 5K Fun Run.
Continued…
Special Offers
runABC is offering lots of great discounts on races, apparel and more. Check out our special offers page for discounts on Spartan Race, English Half Marathon and 66fit.
 
The Midlands' Top Race Listing
This weekend sees feature events in Nottingham, Bourne, Stone & Tamworth plus Spartan Race comes to Gloucestershire. Choose YOUR next race from hundreds of events showing on our top Midlands race listing.

Race organisers can register here & add race details to the listing.
runABC Midlands On Facebook & Twitter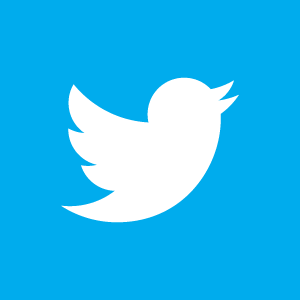 runABC Midlands is active on both Facebook and Twitter. Like and follow us to keep in touch with regular news and event updates.