eNews
13 June 2018
News - Cool Clowes Wins Hot Potts Arf
Matt Clowes looked calm and collected as he sped to victory at a sweltering Potters 'Arf Marathon (Sunday 10 June) while the race had a particular resonance for Paul Swan.
Feature Event - Birmingham Black Country Half Marathon
Birmingham Black Country Half Marathon, now in its 11th year has grown year on year. This unique chip timed, traffic free race, runs along the canal towpaths between Wolverhampton and Brindley Place, Birmingham.
News - Still Time For Late Declaration At Grimsthorpe
There is still time to saddle up for the Grimsthorpe Gallop on Sunday 24 June as entries have been extended until Thursday evening due to demand. The event's spinning medal may cause a spur of the moment decision.
News - Tag Teams Wanted
Become a team player and raise funds for Meningitis Now in a family friendly event in Worcestershire on Friday 22 June. Run or walk 3K and be rewarded with a complimentary ice cream.
runTalk - Swimming Like A Runner
I have taken a temporary respite from running and have dipped my toes - and the rest of my body for that matter - into the pool to prepare for an open water distance swimming event I have entered in July. Less a fish out of water and more a cat in the sea.
Special Offers
runABC is offering lots of great discounts on races, apparel and more. Check out our special offers page for discounts on Spartan Race, English Half Marathon and 66fit.
 
The Midlands' Top Race Listing
This weekend's big race is the Shrewsbury Half while there is a full card at the Cheltenham Challenge and Race for Life events in Soilhull & Wolverhampton. Choose YOUR next race from hundreds of events showing on our top Midlands race listing.

Race organisers can register here & add race details to the listing.
runABC Midlands On Facebook & Twitter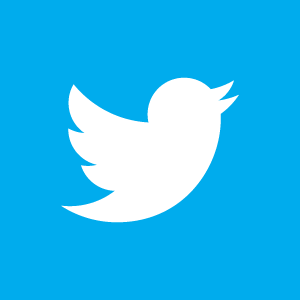 runABC Midlands is active on both Facebook and Twitter. Like and follow us to keep in touch with regular news and event updates.