eNews
30 May 2018
News - Iron Ben Wins At Burton
Ben Evans triumphed at the emotionally charged Burton 10 Mile Road Race. He and the second placed finisher Gordy Smith showed that age is just a number.
Event Of The Week - Avenger Ragley Run
The Avenger Ragley Run is the perfect off road early autumn challenge. Set at the spectacular Ragley Hall, this 10k is one to book now. Competitors run two laps of a 5k route, running around the grounds & gardens of Ragley Hall.
News - Stepping Up For The Derby Half
Around 4,000 runners are expected to take to the streets on Sunday (3 June) for the ASDA Foundation Derby Half Marathon. Formerly known as the Ramathon, this race looks set to be a hot favourite.
News - Nathan Embarks On Monumental Challenge
Local businessman and Newcastle AC stalwart Nathan Walton is part of an inspirational team undertaking the Tower to Tower 2018 challenge. They are cycling, rowing and trekking 560km for the Donna Louise Hospice.
runTalk - 24 Hour Racing Is The New Black
Just when you thought it was time to get back to 10k, suddenly there's a 'new kid on the block' - the race you must complete to nail the bragging rights you thought were yours already.
Special Offers
runABC is offering lots of great discounts on races, apparel and more. Check out our special offers page for discounts on English Half Marathon, Race Harborough and 66fit.
 
My Next Race
The big race action is in Derby this weekend at the feature half marathon and there are Race for Lifes in Nottingham, Chesterfield, Telford & Northampton. Choose YOUR next race from hundreds of events showing on our top Midlands race listing.

Race organisers can register here & add race details to the listing.
Follow runABC Midlands On Facebook & Twitter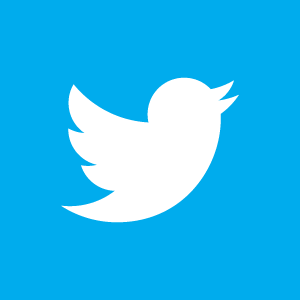 runABC Midlands is active on both Facebook and Twitter. Like and follow us to keep in touch with regular news and event updates.