eNews
31 March 2020
The Lawnrunner Man!
James Page & the Garden of England marathon.
Running To The Rules
Run strong, run responsibly. runABC Midlands provides some guidelines around 'permitted' exercise runs.
The Heroes Race
Air Run Richmond Park is offering free places for NHS heroes at the big October event.
Virtual Relay-ity!
The England Road Running Association's national relays will go ahead this weekend just not as we know them.
Acceptable In The 80s
It's time for some light relief as we dig into the archive & remember they way we were.
Continued...
From Around The Country
Scottish coach recruits Kenyan help for video support. 
runABC Scotland 
finds out more
.
Social Run Group has had a virtual makeover! 
runABC North 
reports
.
Determined Deborah ran her own landmark race. 
runABC Midlands 
finds out more
.
The South Of England's Top Race Listing
One of the key services provided by runABC South is our comprehensive events listing. We don't envisage any events taking place for sometime. Like everyone we're operating on a day-to-day-basis & trying to keep up with re-arranged dates.
Keep your eye on runABC South race listing with races listed as far ahead as October (some beyond then) & look ahead to brighter days of running, racing & socialising once again.
Race organisers can register here & add race details to the listing.
runABC South on Facebook & Twitter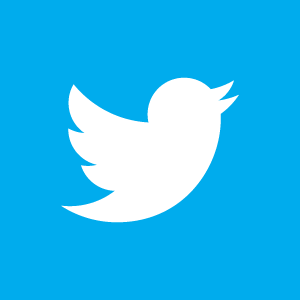 runABC South is active on both Facebook & Twitter. Like & follow us to keep in touch with regular news & event updates.